30 Years Professional Experience
For 30 years, ID Interiors has turned its talent to projects big and small in and around Aspen and the Roaring Fork Valley. From spacious luxury residences to intimate cottages, every interior project is approached with enthusiasm, professionalism, and skill. ID Interiors is committed to providing the highest caliber of interior design service to our clients who wish to make their homes truly outstanding. Let us show you what we can do for your home.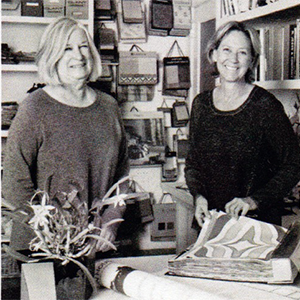 Award-Winning Interior Design
ID Interiors is known for integrating award-winning design ideas and architectural details into its clients' homes. Clients can rely on ID Interiors' years of experience and contacts with skilled and reputable tradespeople to result in project continuity. Once we begin your project, we focus on its successful and timely completion.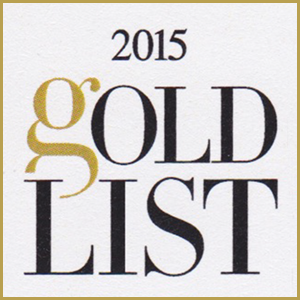 Interior Design Services
Furniture selection
Floor plan layout
Custom cabinetry and entertainment centers
Interior finishes
Custom-built furniture
Upholstered walls
Interior architectural detail design
Interior Design Services
Custom bedding
Wall finishes/color
One-of-a-kind window treatments
Custom flooring solutions
Accessory sourcing
Crown moulding and interior woodworking design
Custom designed fireplaces